ACN for Entrepreneurs
Pitch your startup and plug in to our
network of investors, advisors, and partners.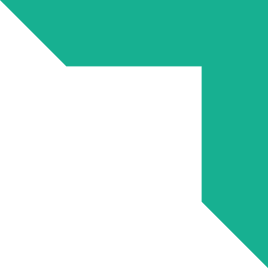 OUR WHY
Alabama's innovation ecosystem starts with founders, innovators, and everyone who thinks that there must be a better way.
Our Process
Get Connected to Our Network
WHO WE'VE WORKED WITH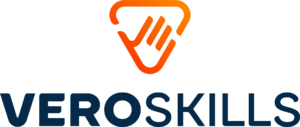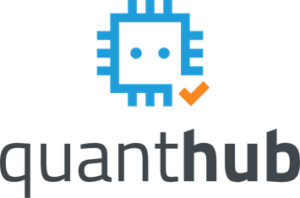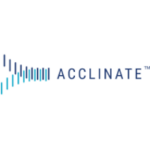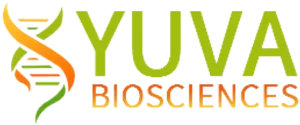 Testimonials
See what other entrepreneurs have to say about us
ACN and the team behind it have been an integral part of Vulcan Line Tools journey.
Their guidance and mentorship have not only played a large part in growing my company but in my own skills as an entrepreneur. From helping me polish my presentation, to connecting me with the perfect people to present to, they have allowed me to propel the growth of my company. My experience with ACN has been invaluable and I look forward to seeing what they do for others just like me.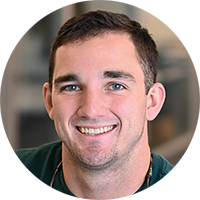 ACN has provided me invaluable insight, connections, and opportunities.
As a startup founder, I can honestly say that the resources available to me through ACN have made a significant impact on my ability to build, scale, and fund my growing business.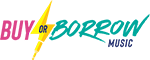 ACN was instrumental in facilitating our first raise at QuantHub.
The opportunity to tell our story in front of a captive group of investors was invaluable and helped us forge relationships that have been a big part of our success."


ACN is such an incredibly deep well of resources for startups in the state of Alabama.
Con.doit pitched at the first post-COVID pitch day and had a tremendous response from the ACN community. Our pitch led to several connections that I now count among my most valuable. The ACN network stretches in many directions and is flexible enough to accommodate established companies and early startup ideas alike.