Economic Development
Improving access to capital in communities across Alabama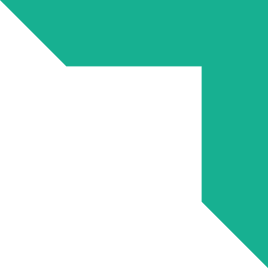 LEARN MORE ABOUT US
ACN seeks to collaborate with all innovation ecosystem participants to create a more vibrant Alabama.
ACN is proud to partner with many of Alabama's leading public and private entities to build a stronger, and intentionally diverse, entrepreneurial ecosystem. This includes collaboration with universities, incubators, accelerators, and chambers of commerce across the state's urban and rural communities.
Our work not only provides economic benefit through making investor/founder connections, but also supports job creation, community engagement, talent migration, and a more robust ecosystem for all involved. Investment in the entrepreneurial ecosystem is vital for the growth of our state as we seek to grow our innovation economy.
Extensive Collaboration and Deal Flow
We seek to collaborate with entities across the entrepreneurial ecosystem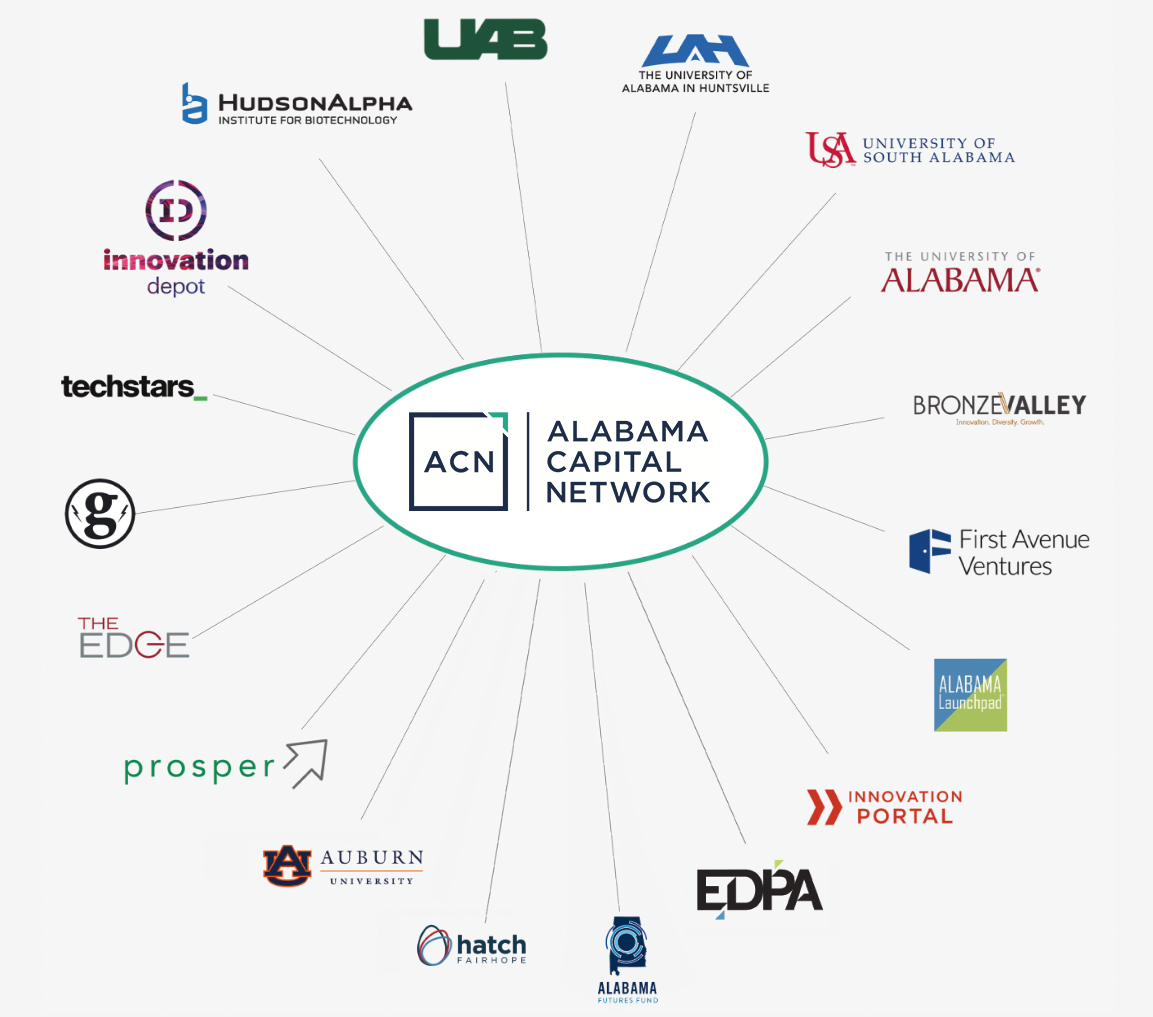 Testimonials
See what other ecosystem builders have to say
We encourage the state to support the effort of Alabama Capital Network
More startups successfully raising capital equals more high paying jobs and opportunities for us to retain top talent from our pool of out-of-state students.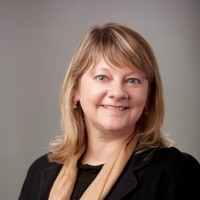 ACN plays an important role in this ecosystem by connecting capital providers with entrepreneurs.
As a member, I have greatly enjoyed experiencing the cross-section of these two worlds within ACN and am excited to see its future growth.

I'm proud to be involved, and excited to see how their work evolves in the years to come.
ACN is focused on growing Alabama's innovation ecosystem, and they do this by bringing together entrepreneurs who want to make an impact with the people can help them do that.