What we do
ACN is a 501(c)(3) non-profit organization facilitating growth in Alabama's innovation ecosystem.
Our mission is to increase access to capital for entrepreneurs and educate investors across the state of Alabama.
ACN supports Alabama's most promising innovators through our member network of entrepreneurs, investors, advisors, service providers, and corporations. In addition to growth capital, ACN members offer support through mentorship and valuable connections. We are bridging the funding gap faced by Alabama companies in the early growth phase of business. As these companies grow, we will facilitate relationships with additional capital sources to further expand their success.
By supporting successful entrepreneurs, ACN strives to keep and grow innovative business in Alabama and augment the state's trajectory of economic growth.
Partners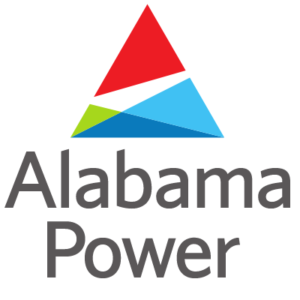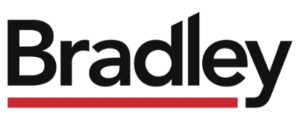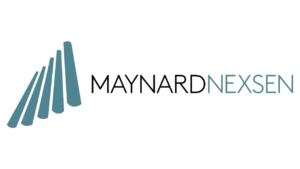 GROWING ALABAMA TOGETHER
ACN supports Alabama's most promising innovators through our member network of entrepreneurs, investors, advisors, service providers, and corporations.
What They're Saying About Us

We encourage the state to support the effort of Alabama Capital Network
More startups successfully raising capital equals more high paying jobs and opportunities for us to retain top talent from our pool of out-of-state students.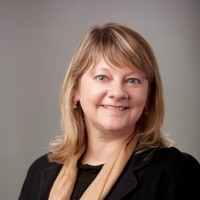 I'm energized by the opportunity to interact with some of the most innovative entrepreneurial talent in Alabama
as they cultivate their businesses alongside an active investor & corporate community.  ACN's potential to help diversify Alabama's start-up ecosystem through intentional, purpose-led investments gives me tremendous hope for the future of our state's economy.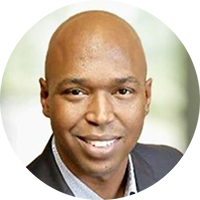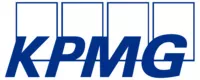 ACN and the team behind it have been an integral part of Vulcan Line Tools journey.
Their guidance and mentorship have not only played a large part in growing my company but in my own skills as an entrepreneur. From helping me polish my presentation, to connecting me with the perfect people to present to, they have allowed me to propel the growth of my company. My experience with ACN has been invaluable and I look forward to seeing what they do for others just like me.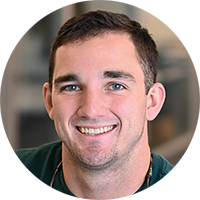 ACN has provided me invaluable insight, connections, and opportunities.
As a startup founder, I can honestly say that the resources available to me through ACN have made a significant impact on my ability to build, scale, and fund my growing business.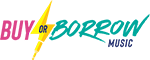 ACN plays an important role in this ecosystem by connecting capital providers with entrepreneurs.
As a member, I have greatly enjoyed experiencing the cross-section of these two worlds within ACN and am excited to see its future growth.

I'm proud to be involved, and excited to see how their work evolves in the years to come.
ACN is focused on growing Alabama's innovation ecosystem, and they do this by bringing together entrepreneurs who want to make an impact with the people can help them do that.


ACN was instrumental in facilitating our first raise at QuantHub.
The opportunity to tell our story in front of a captive group of investors was invaluable and helped us forge relationships that have been a big part of our success."


ACN is such an incredibly deep well of resources for startups in the state of Alabama.
Con.doit pitched at the first post-COVID pitch day and had a tremendous response from the ACN community. Our pitch led to several connections that I now count among my most valuable. The ACN network stretches in many directions and is flexible enough to accommodate established companies and early startup ideas alike.


PARTICIPATED DEALS
ACN Member Participated Deals







Subscribe to our newsletter
Stay up to date with the latest research and announcements from our team.