OUR MISSION
Increasing access to capital for entrepreneurs and educating investors across the state of Alabama.
ACN is a 501(c)(3) non-profit organization. Our events and services are designed to bridge the funding gap faced by Alabama companies in the early growth phase of business and facilitate the right connections at the right time for business growth.
Partners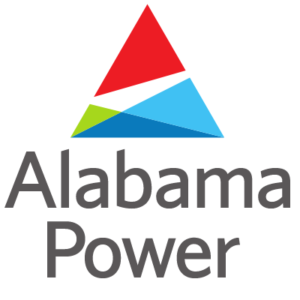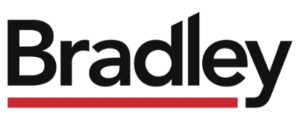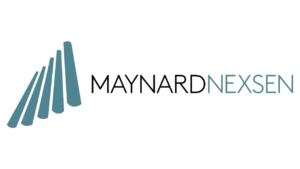 INVESTORS
From individual membership to partnership at an organizational level, there are a variety of ways to get involved. 
ENTREPRENEURS
Apply to pitch to our network and get connected to potential investors, customers, and awards.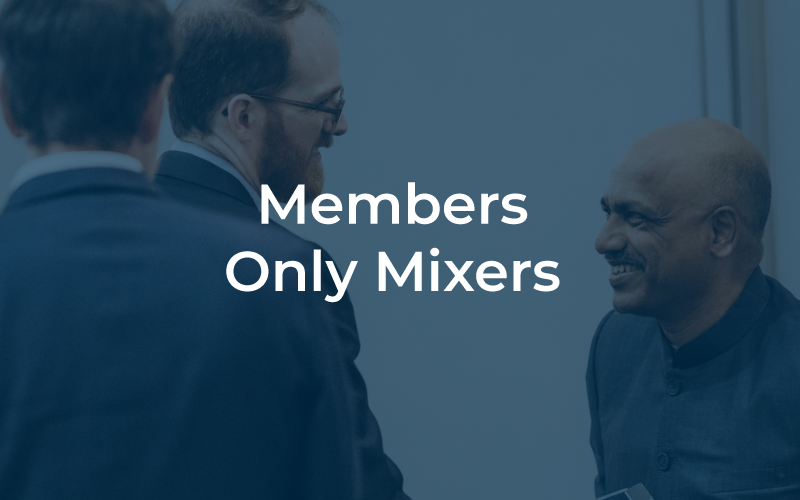 The Jemison Award
"The Alabama Venture Club's Jemison Award program recognizes today's high growth, high value entrepreneurs while honoring the legacy of Mr. Jemison and other venture capital trailblazers."
James Outland, Past Chairman
Jemison Award Selection Committee
Subscribe
Stay up to date with the latest research and announcements from our team.