INVESTORS
Connecting investors with
Alabama's brightest innovators
and emerging technologies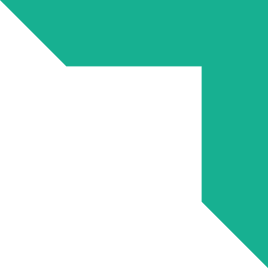 Alabama capital network
A non-profit organization dedicated to building Alabama's innovation economy by introducing investors to promising entrepreneurs and innovators.
We spend thousands of hours every year working deep inside incubators, accelerators, and universities talking to every innovator we find. From these conversations we typically see 350 startup pitches in various stages of maturity. Our goal is to help these innovators advance along their journey by making connections to investors, supply chain partners, potential team members, and future customers. Through our monthly Zoom calls and quarterly Showcase meetings, we introduce the best of these to our membership.
ACN does not make investment recommendations, we only introduce members to the best and brightest companies and let them take it from there.
Membership Levels
Individual membership gives you access to year-round events, including
Monthly "Studio" Zoom calls where we interview emerging entrepreneurs and hear their brief 7-minute pitches. These calls allow for Q&A, and investors find them to be the fastest way to be the first in line when exciting companies begin to raise capital.
Quarterly "Showcase" meetings where our members gather in person to hear the highest rated companies from Studio pitches. These events include ample networking with other investors, where many of our members find significant value – the ability to share insights, federate on deals, and collaborate with other like-minded investors
Monthly newsletters with insights from around the state detailing developments in the statewide entrepreneurial ecosystem
Access to resources and membership benefits provided by the Angel Capital Association, including conferences, educational webinars, training, and syndicated deal flow
Corporate membership gives you access to year-round events, including
All benefits enjoyed by individual members, accessible by up to five employees
Expanded conversations with our team to further hone the types of companies we introduce
Referrals from our stream of entrepreneurs we work with – the startups we work with need our corporate partners' services, and we're constantly making introductions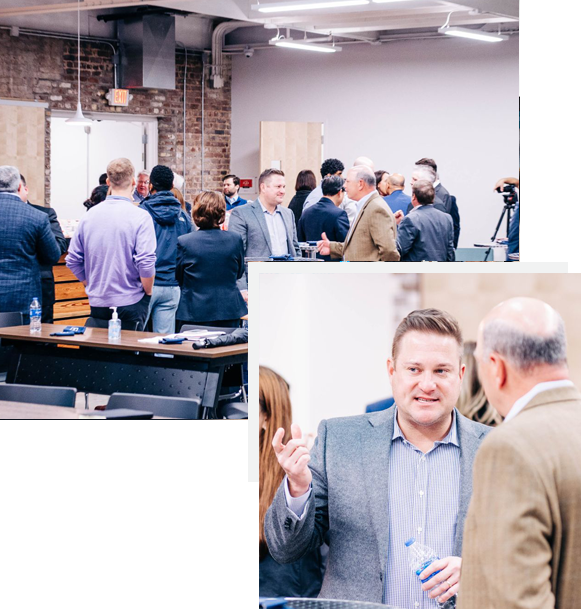 Impact Partnership gives you benefits at the individual and corporate level, as well as:
Invitation for up to seven employees to attend all ACN events
Guest speaking opportunities at entrepreneur-only events, panel presentations, and guest blog post opportunities
A dedicated seat on the ACN advisory board
Your corporate logo featured prominently on website and marketing materials
Proactive support and search for relevant solutions to business challenges and investment interests – we work to understand the startups and innovations that mean the most to your business, and we proactively seek founders and startups that have the potential to impact your industry
Partners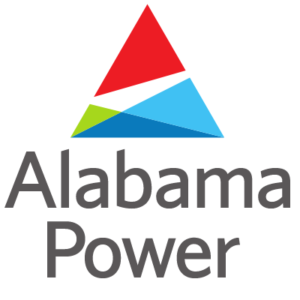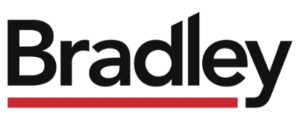 Online access to list of startups raising capital as they are identified



network with other investors
Attend pitch meetings and receive "Best of" presentations from top entrepreneurs each quarter;



Guest/employee passes for quarterly events
Discounted sponsorship opportunities for special events
Guest speaking slots at entrepreneur-only events, panel presentation, and guest blog post opportunities


Dedicated seat on ACN Advisory Board

Logo featured prominently on website and marketing materials

proactive search for relevant solutions to business challenges and investment interests

Testimonials
What investors are saying:
I'm proud to be involved, and excited to see how their work evolves in the years to come.
ACN is focused on growing Alabama's innovation ecosystem, and they do this by bringing together entrepreneurs who want to make an impact with the people can help them do that.


ACN plays an important role in this ecosystem by connecting capital providers with entrepreneurs.
As a member, I have greatly enjoyed experiencing the cross-section of these two worlds within ACN and am excited to see its future growth.

I'm energized by the opportunity to interact with some of the most innovative entrepreneurial talent in Alabama
as they cultivate their businesses alongside an active investor & corporate community.  ACN's potential to help diversify Alabama's start-up ecosystem through intentional, purpose-led investments gives me tremendous hope for the future of our state's economy.