NEWS
Announcements, news, and advice columns from across the innovation economy.
November 17, 2021
It doesn't mean much to some people, but it means everything to us. We're not all from Alabama, but we're proud to call it home.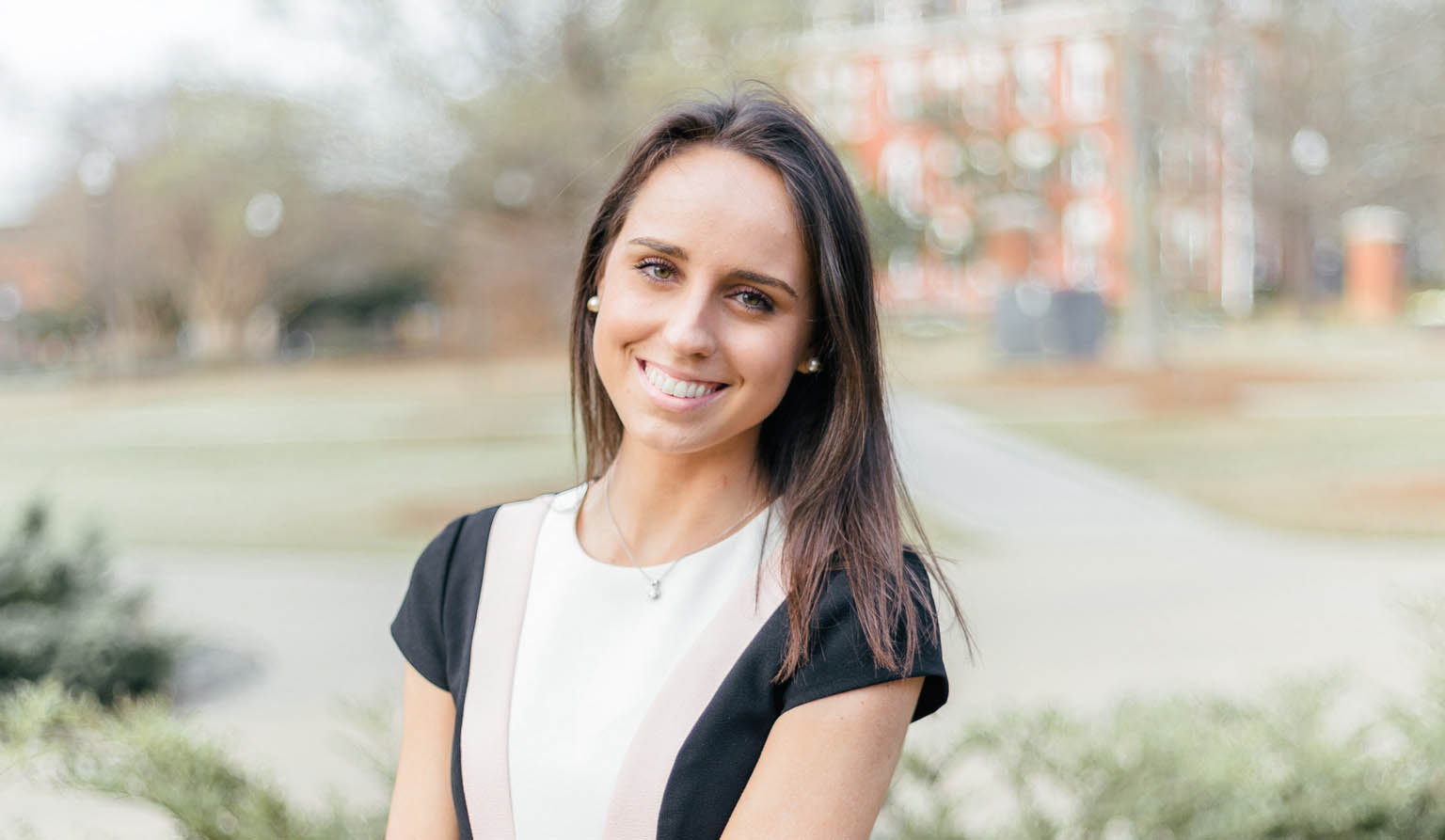 November 17, 2021
Alabama Capital Network is pleased to announce the recent hiring of Mary Elliott Aderholt. Aderholt is a recent graduate from the School of Public Relations at Auburn University and will be relocating this June to work full-time in ACN's headquarters in Birmingham.