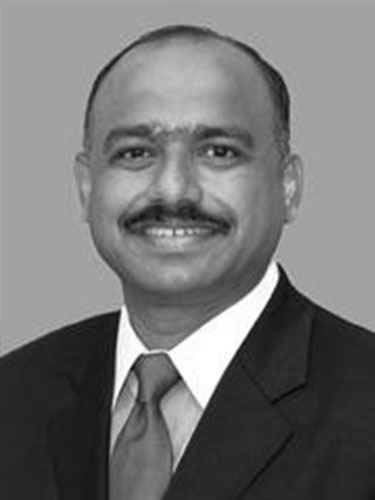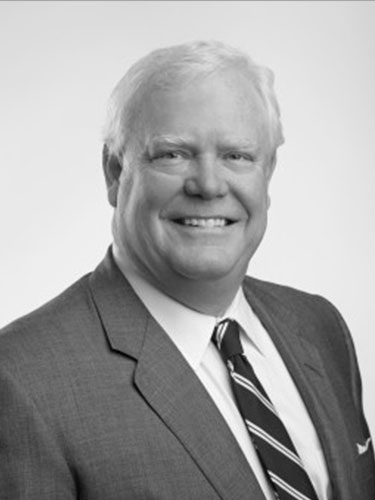 ADVISORY BOARD
Adam McClain 
Vulcan Value Partners
April Mason
Burr & Foreman
James Childs
Maynard Cooper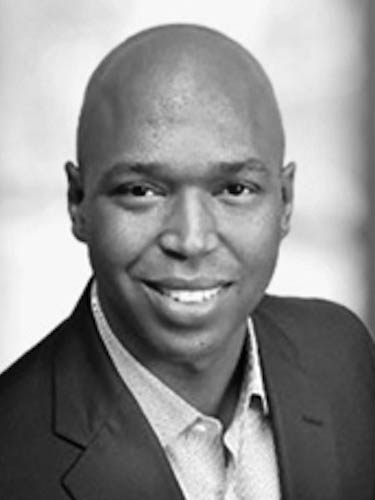 David Bowsher
Balch & Bingham
Andy Robinson
Bradley Arant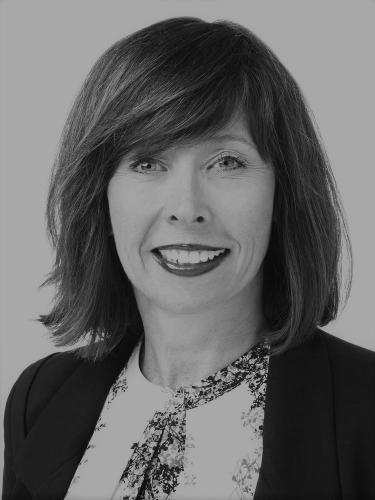 Dominique Wilkins
Dominant LLC
CORPORATE
ACN is proud to include local companies invested in their state's innovators.





INDIVIDUALS
ACN members are founders and executives at some of Alabama's most successful businesses.



ACN supports Alabama's most promising innovators through our member network of entrepreneurs, investors, advisors, service providers, and corporations. In addition to growth capital, ACN members offer support through mentorship and valuable connections.